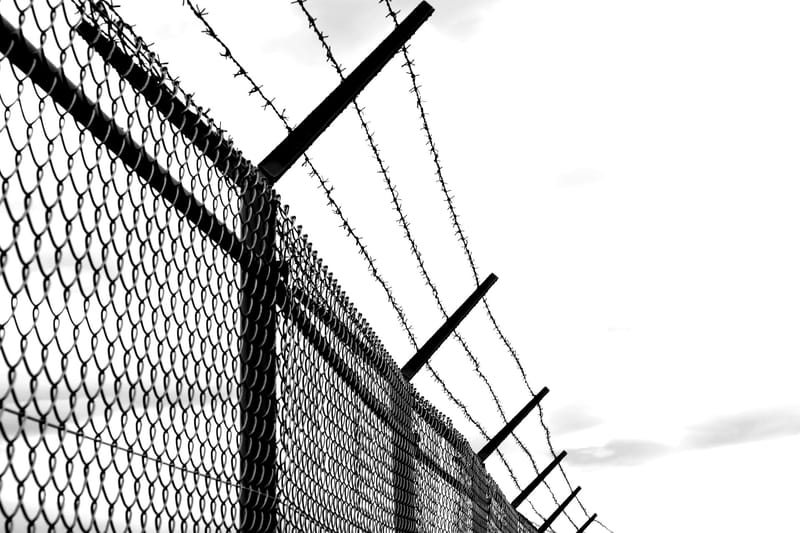 We protect LAND, SEA, and AIR of the Country from illegal movement of WEAPONS, DRUGS, CONTRABAND and PEOPLE.
PROVIDING EQUIPMENT like SCANNERS, DRONES, CCTV Cameras, and other Defensive Equipment to monitor borders
PREVENT TERRORISTS and terrorist weapons from entering.
EXTEND THE BORDER and implement a layered security strategy.
DEMONSTRATE the balance between facilitating legitimate trade and travel while ensuring security.
BUILD international relationships and cooperation in support of global security standards.
ENCOURAGE the adoption and adherence to international standards
USE BEST PRACTICES leading to increased efficiency and effectiveness.
SUPPORT capacity building programs.