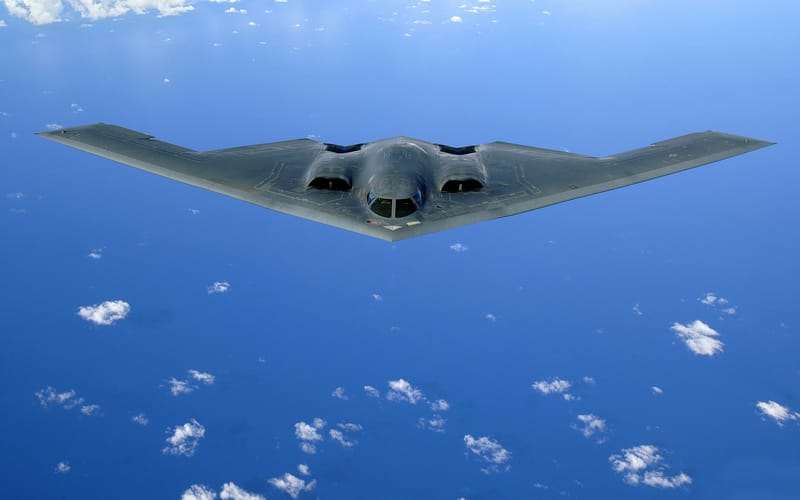 OUR PROCESS
Our staff who are expert US Veterans will do initial analysis of your requirements.

Our Veterans will find the right equipment that satisfies your requirement.

We get the Manufacturers and their prices quoted to you.
If the order is considerable and if it is feasible, we will manufacture the products in your country.
If interested, we will pursue the elaborate paperwork with the USG.
We complete the Sale and Delivery.
We provide post-sales activities like Training, Maintenance. Support, etc.
We act as a one-stop shop for Sales, Post-Sales Support, Maintenance, Repairs, and Parts.